A little history
We've been around since 2002. The focus is rebranded.
Trawlers Great Lakes started in the fall of 2002, we just didn't know it then. A Father and Son duo was presented with an opportunity to represent a high quality pilothouse trawler brand in Nordic Tugs. What started out as Bay Breeze Yacht Sales and continued for 18 years with a few ups and educational downs, has given us notice. It's time to focus on what we know best and get trawler centric. We're staying put in the same location it all started, and the people are still around. Were taking a few entries out of an old logbook and turning to a blank page that's waiting to be written with new waypoints and entries.
The full circle cruise is underway.
Change is constant
Growth is optional
Change isn't always fun, but adaptation to change will be. Bay Breeze Yacht Sales is changing to Trawlers Great Lakes.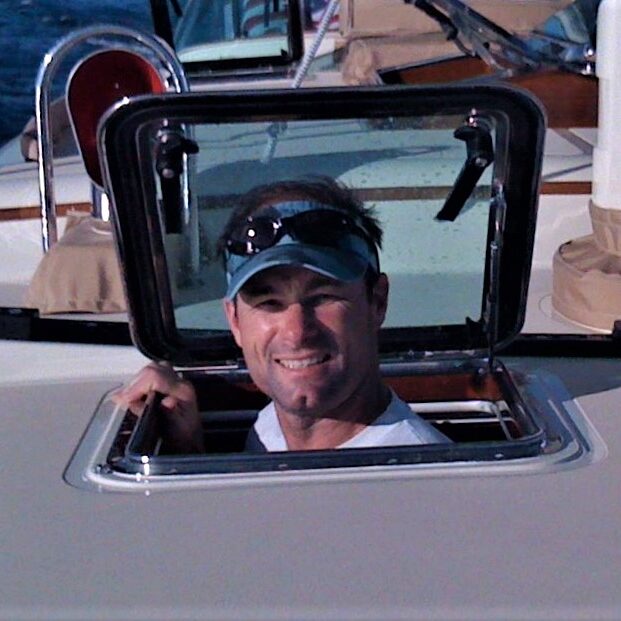 Water and boats has been a constant part of Jay's timeline. Pushing his 8′ rowing pram off the beach of Houghton Lake to running a GunBoat 48 up and down the East Coast has enhanced that timeline. A co-founder of Bay Breeze Yacht Sales and Trawlers Great Lakes has provided a running 18 years of experience with trawlers and what their all about.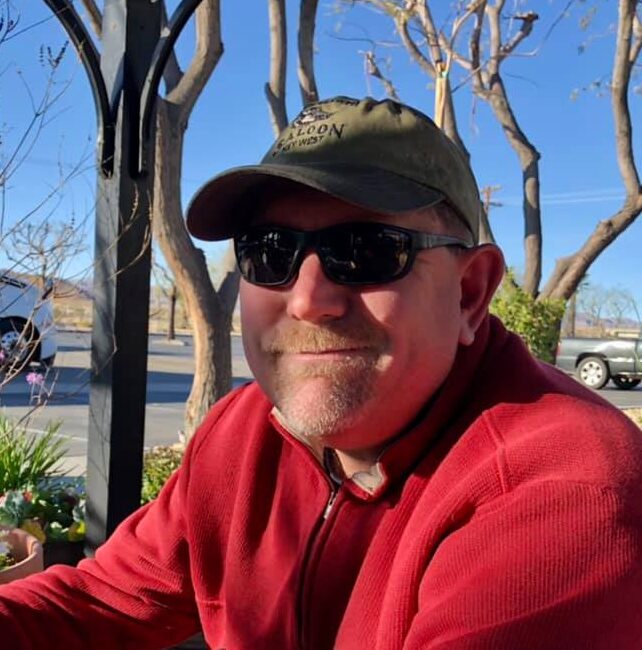 Kent is one of those people who works and plays equally. A veteran owner of both sail and power, Kent and his wife live in Traverse City because of their Great Loop adventure aboard their American Tug 34. Having logged thousands of open ocean sailing miles with Ports O' Call including a Panama Canal transit, Yucatan Peninsula and Caribbean, Kent is our American Tug specialist and sailing purveyor. Kent is a USCG Captain and on our roster of go-to Captains with his depth of experience and knowledge.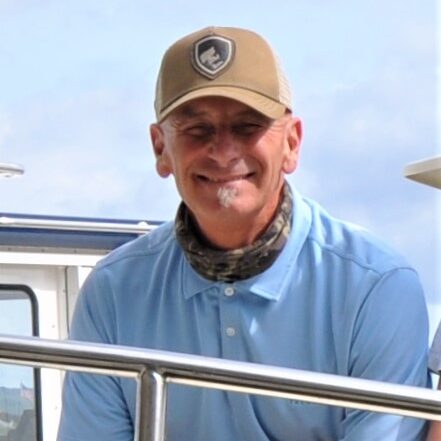 Lead Instructor and USCG Captain
Mike will tell you his first car was a boat before he could drive. Mike is our lead Trawler School instructor and to date has certified all our trawler school graduates. Mike is a multi-talented guy who runs a custom fabrication and welding shop, skier who has reached Platinum star status in Nastar, and dog trainer. In his spare time he owns and operates Ambitious Charters on West Grand Traverse Bay. Mike is a 100 ton rated Captain with a towing endorsement, rescue scuba diver, private pilot, and US Powerboating instructor #40. Dedicated enthusiasm has made Mike a favorite of our growing Trawler School alum.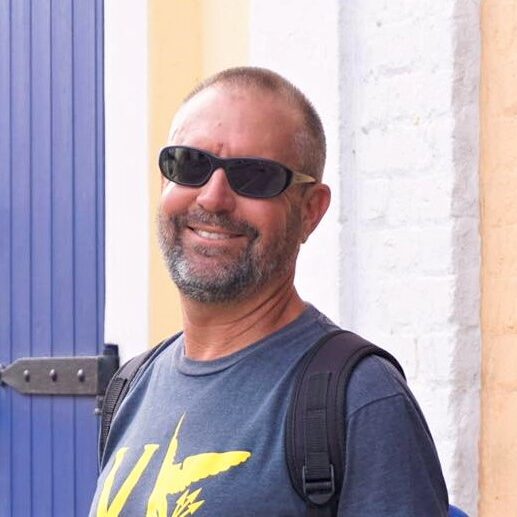 Instructor and USCG Captain
Dave was a banker in his previous endeavors until he decided to become responsible and go sailing. Hailing from San Diego, Dave's adaptation skills are perfect for the role as US Powerboating Instructor. Dave also holds an American Sailing Association Certified Sailing Instructor rating. Intuitive, patient and a keen eye for making sure that fun and learning on the water comes in all styles
and manners.
A need wanting to be met.
It dawned on us one summer day that establishing a source solely focused on trawlers and making it our effort and purpose was calling. A trawler source that addresses needs and offers the opportunity to gain experience. We couldn't find it. Being the biggest and offering the most doesn't fit our boutique approach to being that resource. The marine industry, at large, has shifted to generalization and left specialization in its wake. Trawlers Great Lakes specializes in sharing our knowledge and the opportunity to learn and develop that yearning. That's "why we are" and we're sticking to it.
Learn more about Trawlers Great Lakes with our friends at America's Great Loop Cruisers' Association
We're no further away than technology allows. Call us, fire off an email or fill out the form and hit send. Lets talk trawlers!
Visit our location in the CenterPointe Marina Complex
12935 S W Bay Shore Drive Ste 115
Contact Us
Stay up-to-date with the latest trawler happenings...